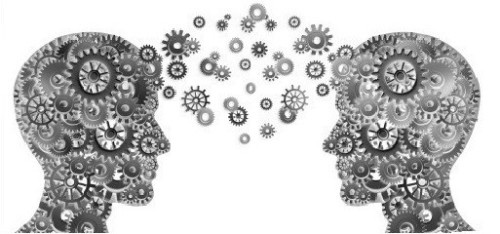 INTERNATIONAL ACADEMIC CONFERENCE: SOCIAL TECHNOLOGIES '14
DATE: October 23 – 24, 2014.
CONFERENCE VENUE:
Mykolas
Romeris
University, Vilnius, Lithuania.
This international conference is focused on systematic analysis of the technical, legal, political, economic, psychological and social barriers to more effective use of information and communication and new (
nano
-, bio-, mega-) technologies for society and dissemination of best national and international practice.
This year conference has special topic: Social Technologies and Collective Intelligence